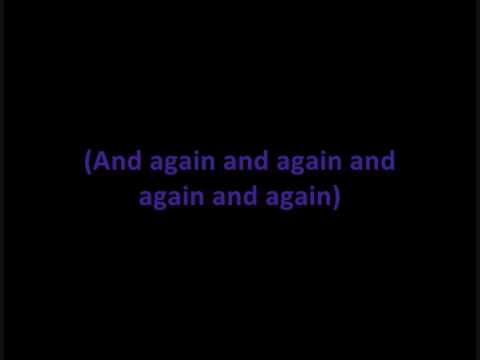 Peter Pan
Hi. It looks like I can no longer post anything thru my phone. And i dont know why.  :( Well, it's Peter Pan cause I cant think what's the best to put on the title since it is the only thang that stuck on my mind right now.
Anonymous asked: hi sho. im reading this haha
Passion.
Yesterday's appointment I met Dr. Michelle instead of Dr. Raul. So, other than doctor-patient interaction, she told me bout her brothers. The first one was graduated as an engineering student but he ended up as a business man. That was a big diff field of study. While the other brother was studying Physics in UK under JPA and he had been asked to serve the nation by being a teacher once he...
Awkward moment is awkward
You know what whenever Twitter and Bbm status are no longer to express your thoughts bout someone, (cause that someone is in ur contact and following) here the purpose of Tumblr is. That's mean….umm should I tell bout it? Nvrm!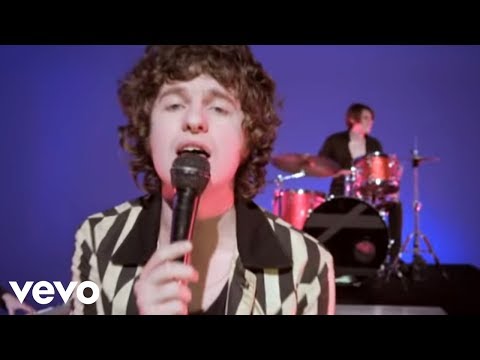 Lana Del Rey :)
s-p-i-n-s: